Axiom Commercial Property Management
Real Estate Well-Managed

There are currently no vacancies.
MAINTENANCE TOOL PROGRAM
We will make sure you have the tools needed to do your job
401K PLAN
Our Company match is up to 4%
ON-SITE DISCOUNTS
20% off monthly rent at an Axiom Property
GREAT BENEFITS
Medical, Dental, Vision, Short-Term and Long-Term Disability, Life Insurance & Tuition Reimbursement
REAL CAREER GROWTH & OPPORTUNITY
Find a CAREER, not just a job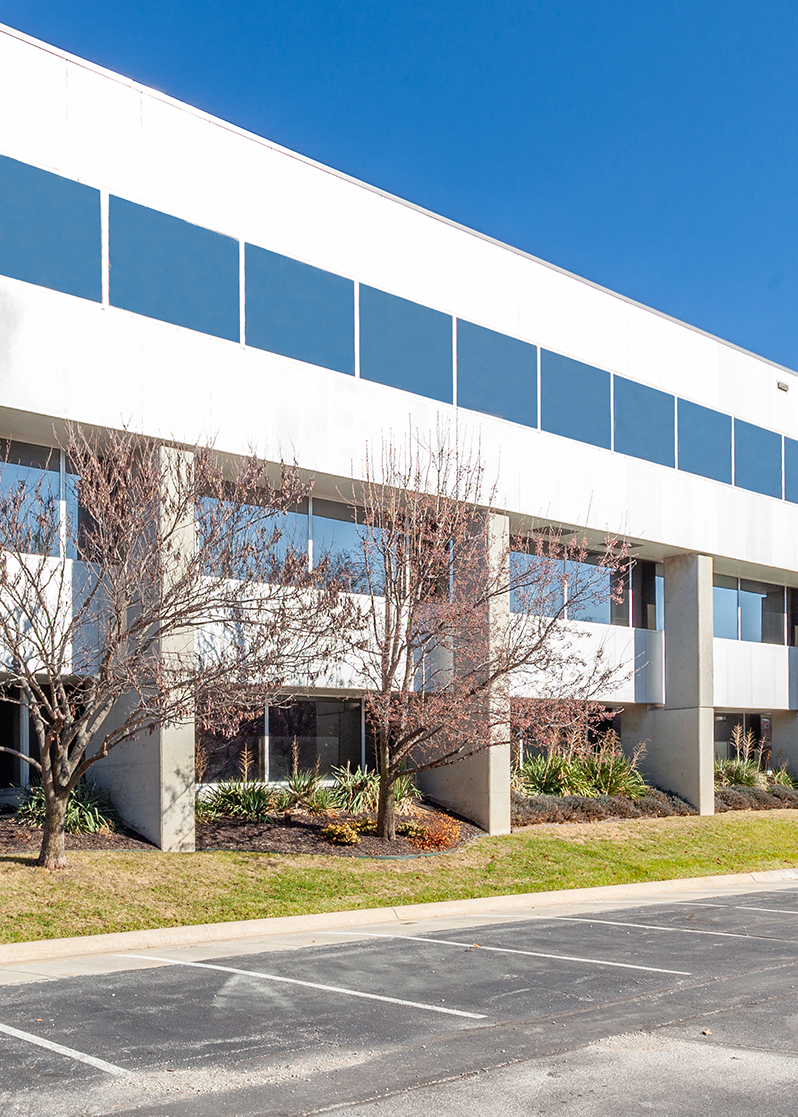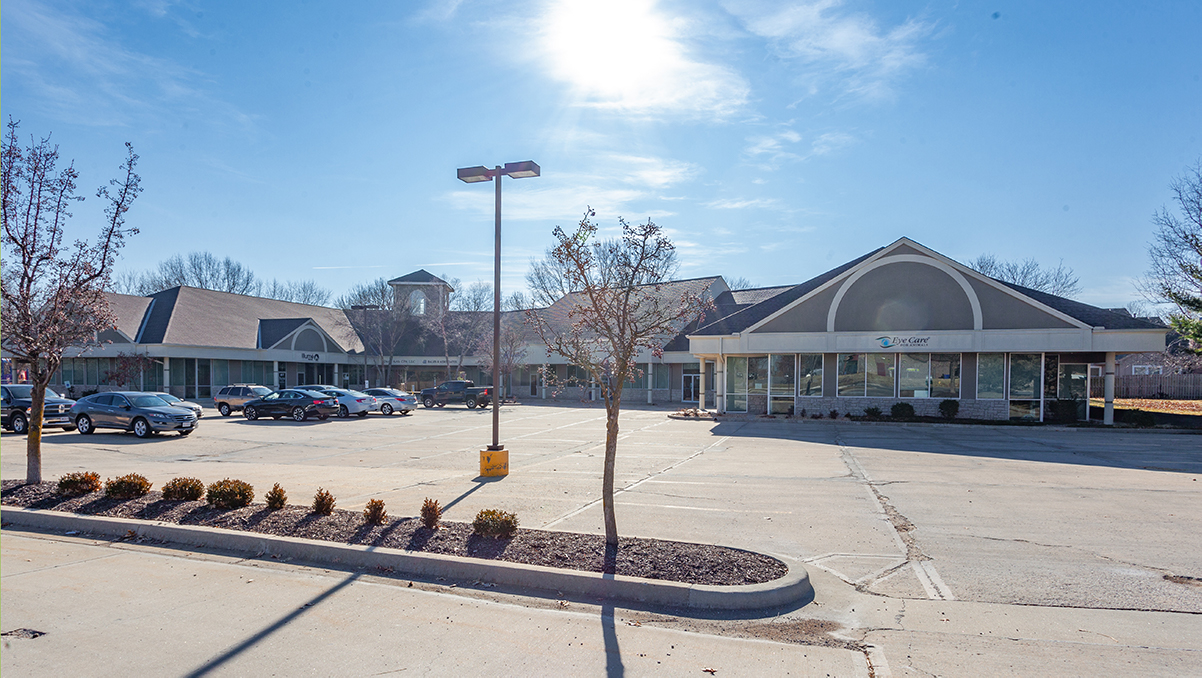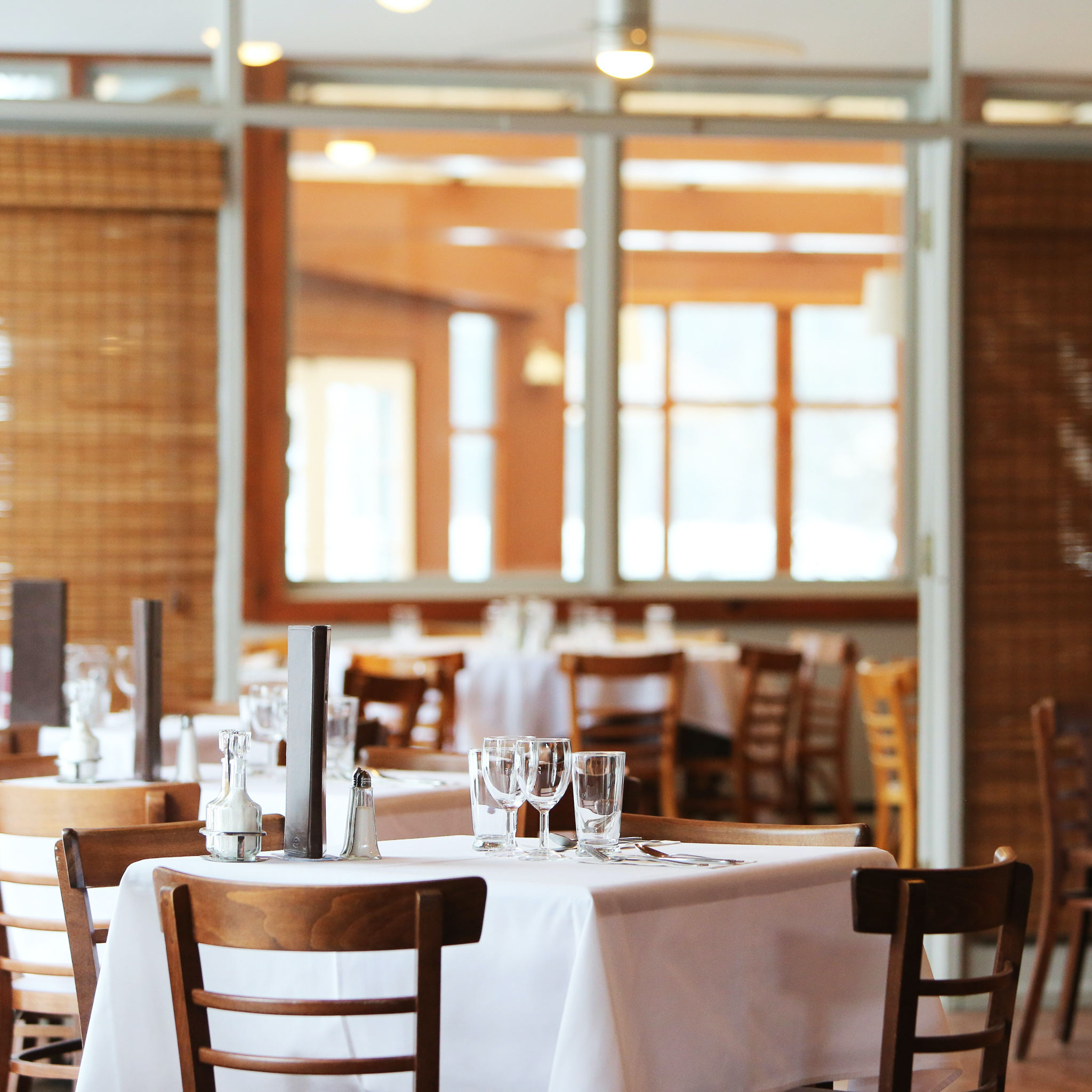 FOUNDED IN 2021
This is What We Do
Axiom Commercial Property Management (ACPM) was created to optimize operations and improve investment performance for owners – by owners. We'll discuss your investment, develop, and deliver predictable, repeatable, and transparent results, so you can stop worrying about your investment, gain clarity, and start optimizing performance.
We're not just another organization. We're family.
We take pride in treating others the way we wish to be treated, and value doing the right thing – even when no one is watching.
To us, it's only natural these would be apart of our core values, guiding and governing our decisions to help us grow alongside the people we work with and serve. Whether you're a resident, an employee or a shareholder in the Axiom family, we are delighted to contribute towards a positive community experience for all.
Real Career Growth and Opportunity