AXIOM FAMILY of COMPANIES
Real Estate Well Purchased, Well Managed and Well Serviced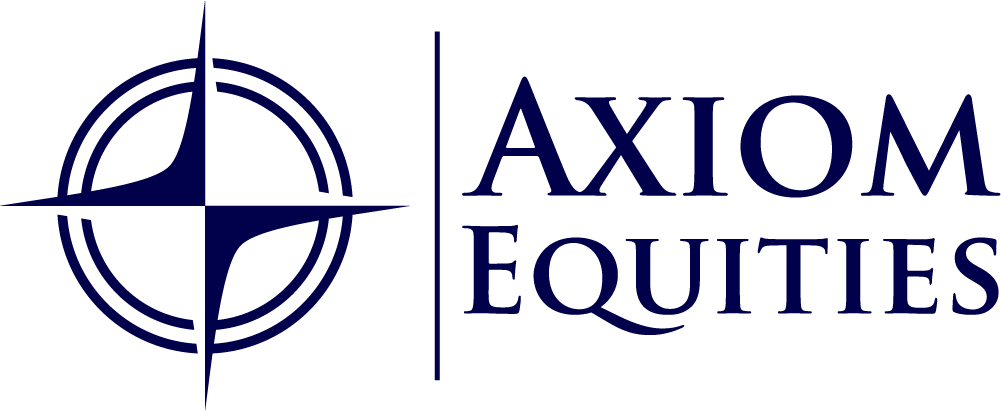 AXIOM EQUITIES
 Axiom Equities is a strategic real estate firm dedicated to growing and preserving wealth through the purchase of high-quality, income-producing properties. Axiom Equities focuses on providing individuals with co-investment opportunities in cash-flowing apartment complexes. Established in 2007, founders John Emanuels and Ben Kalny assist partner Richard Stone in the running of the company's daily operations.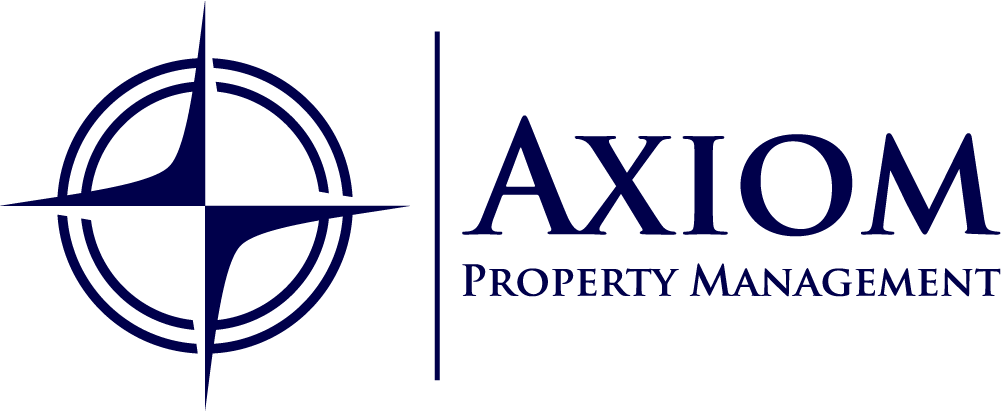 AXIOM PROPERTY MANAGEMENT
Axiom Property Management (APM) maximizes the operational and financial performance of Axiom Equities' real estate portfolio. Founded in 2013, preserving the value of the real estate is the most important part of our service to our shareholders. Combined with dedicated professionals at each location, our expectation is that our residents are served well and feel right at home.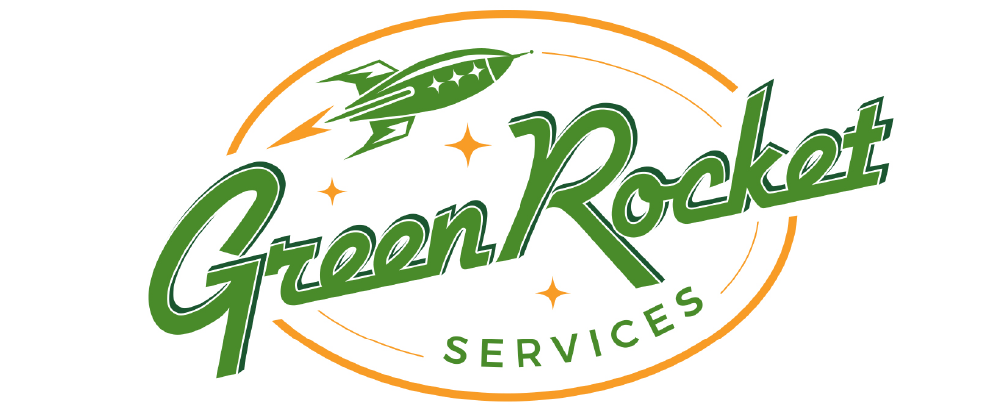 GREEN ROCKET SERVICES
Green Rocket Services is a smart maintenance and rehab company just for apartments. We help property management companies and real estate investors with Temporary Maintenance, HVAC, and full or partial rehabs. We're here to boost their capacity with a team that actually delivers.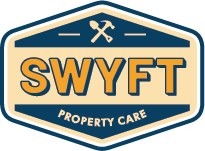 SWYFT PROPERTY CARE
First impressions matter. At Swyft Property Care, we understand that the manner in which a property is cared for is a reflection on both Swyft as well as the customer. We take this seriously. By leveraging the latest products, equipment, and technologies, the Swyft methodology of continual improvement brings ongoing benefit to valued customers year after year.
Our Mission
We Are Committed To Providing A Great Work Experience.
Axiom Family of Companies was founded in January of 2018 at which time a new service offering, Green Rocket Services, was introduced to the Kansas City multifamily market.
AFC is a shared service company that provides the benefits and shared services supporting the enterprise such as accounting, human resources, and payroll.
AFC will continue to grow by creating new companies as we determine other service offerings to provide in the multifamily market but as of today, AFC has Axiom Equities, Axiom Property Management, Swyft Property Care, and Green Rocket Services that comprise the enterprise.
Awesome Work Community
Enjoy a positive work community that fosters innovation and staff care. Opportunities to care for fellow associates through a company benevolence fund and serving in the community are two examples of what makes this an awesome place to work.
Great Pay and Benefits
Enjoy competitive base pay with bonus opportunities for ALL associates and a benefits package that allows you to care for and protect yourself and your family and prepare for your future.
Real Career Growth and Opportunities
Enjoy a diverse company where associates can engage in areas of technical interest and prosper along with the company. Over the last several years, we have promoted over 35% of our current associates as our growth has created opportunities to pursue new ventures without having to leave the company.
We treat people the way we want to be treated
Respecting the Golden Rule is a good way for all of us to go through life.
We do the right thing - especially when no one is looking
Trust and integrity aren't added bonuses — they're the essence of who we are.
We ask for help when we need it
Life isn't a solo effort . . . we're all in this together. That means we give our employees the freedom to lean on each other and ask for help when needed. In fact, we require it.
Real Career Growth and Opportunity