Why Join Us
Real Career Growth and Opportunity
We take care of each other – treat others the way we would like to be treated
You're more than "just an employee" here – each person is highly valued
Leadership (including the owners of this company) is approachable, engaged, and genuinely care about our people
We hold frequent company gatherings to build relationships, recognize associates and have fun
There are ongoing community service opportunities to make a real impact in our city
Competitive wages
Excellent medical, vision and dental insurance
Free company-paid life insurance, short, and long-term disability coverage
Generous paid time off benefit plus an additional seven federal holidays
401(k) retirement plan with an additional 4% company match available
A unique personal housing benefit: 20% discounted monthly rent when living in an Axiom-owned community (based on availability)
Legitimate bonus programs that actually payout for strong individual and team performance
Real Career and Growth Opportunities
We're a healthy, growing company that rewards those who embody our values and deliver real value
Our managers are interested in your personal goals and long-term career
Training and development opportunities are available in many areas, including technical apprenticeship programs and official certifications
Tuition reimbursement is also available if you decide to further your education; we support and encourage learning new skills and ongoing leadership development
Respecting the Golden Rule is a good way for all of us to go through life.
Trust and integrity aren't added bonuses — they're the essence of who we are.
Life isn't a solo effort . . . we're all in this together. That means we give our employees the freedom to lean on each other and ask for help when needed. In fact, we require it.
MAINTENANCE TOOL PROGRAM
We will make sure you have the tools needed to do your job
401K PLAN
Our Company match is up to 4%
ON-SITE DISCOUNTS
20% off monthly rent at an Axiom Property
GREAT BENEFITS
Medical, Dental, Vision, Short-Term and Long-Term Disability, Life Insurance & Tuition Reimbursement
REAL CAREER GROWTH & OPPORTUNITY
Find a CAREER, not just a job
What makes an awesome work community?
We work hard to cultivate a work community where associates get to know one another.
We do this through:
Monthly associate meetings
Work projects at Axiom owned properties where associates from across the organization work together
Annual awards and team competition gathering
Annual family gathering
Our motto is "fine people serving fine people" and this is a key determinate for becoming and remaining an associate at our company. To be here we need to treat fellow associates, customers, residents and vendors as fine people!
We're Involved Beyond Work
We always seek to properly steward the resources we've been given and firmly believe in returning it back to our community as much as possible. Axiom has proudly partnered with the Ronald McDonald House, where our team helps prepare meals throughout the year; the Adelente Thrift Store, where we volunteer our time several Saturday mornings to help with various tasks, maintenance, sorting clothes and cleaning floors; and we donate and contribute to the Kid's TLC Toy Drive in December during the holiday season.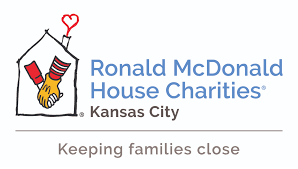 Associates have the opportunity to gather multiple times a year to prepare and serve a meal for families who have traveled to Kansas City to receive medical attention for their children.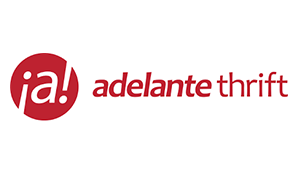 Associates have the opportunity to gather multiple times a year to serve at a thrift store in Kansas City, Kansas whose mission is to promote job opportunity and provide a unique shopping experience to refugees and immigrants.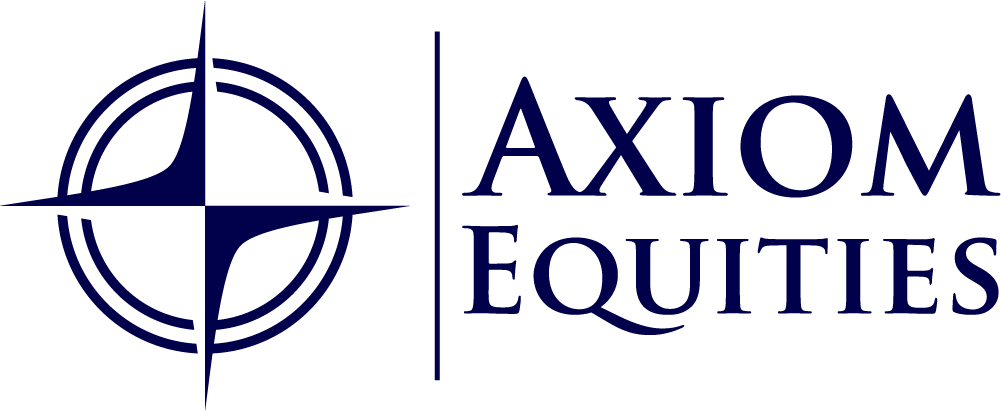 AXIOM EQUITIES
 Axiom Equities is a strategic real estate firm dedicated to growing and preserving wealth through the purchase of high-quality, income-producing properties. Axiom Equities focuses on providing individuals with co-investment opportunities in cash-flowing apartment complexes. Established in 2007, founders John Emanuels and Ben Kalny, continue to run the company's daily operations.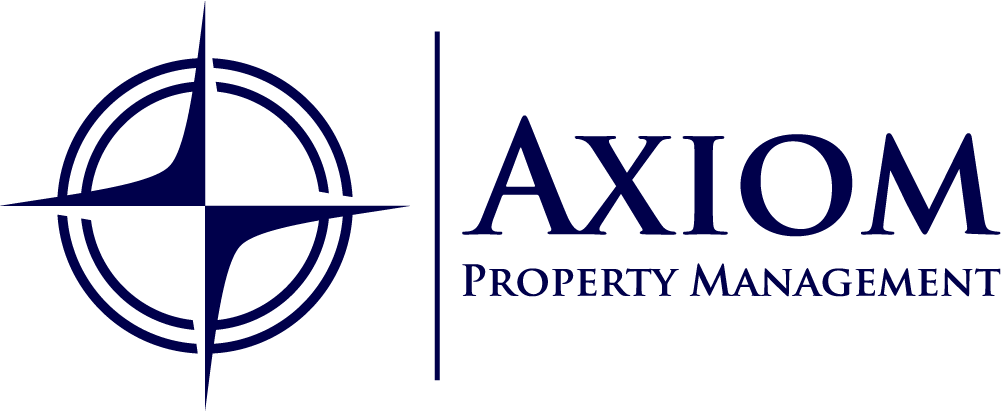 AXIOM PROPERTY MANAGEMENT
Axiom Property Management (APM) maximizes the operational and financial performance of Axiom Equities' real estate portfolio. Founded in 2013, preserving the value of the real estate is the most important part of our service to our shareholders. Combined with dedicated professionals at each location, our expectation is that our residents are served well and feel right at home.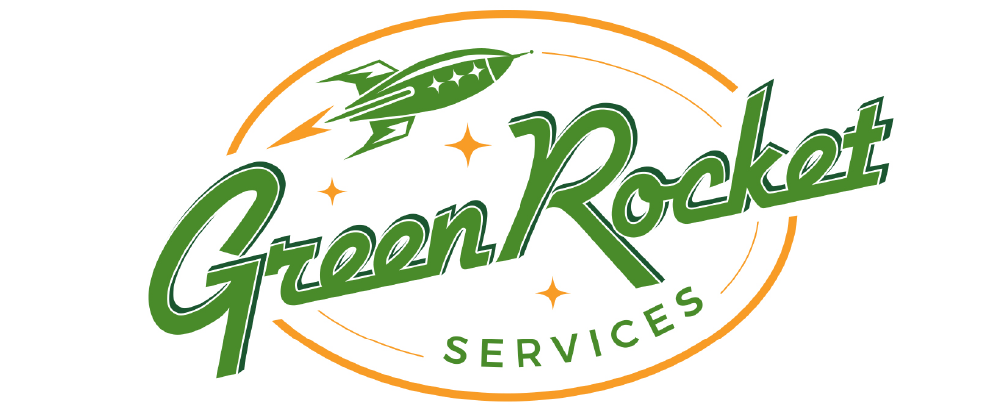 GREEN ROCKET SERVICES
You know how hard it is to find reliable, cost-effective contractors that perform quality work for your home? Green Rocket Services exists to deliver compelling value, high-caliber work, and a refreshing customer experience for multi-family property managers and strategic real estate investors. We had to solve it for ourselves and decided to share our growing platform with others.
Real Career Growth and Opportunity