Join Us
Real Career Growth and Opportunity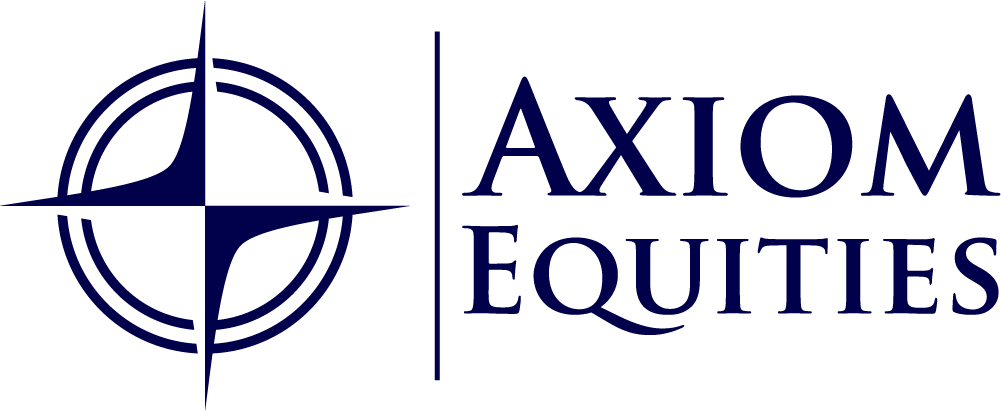 There are currently no vacancies.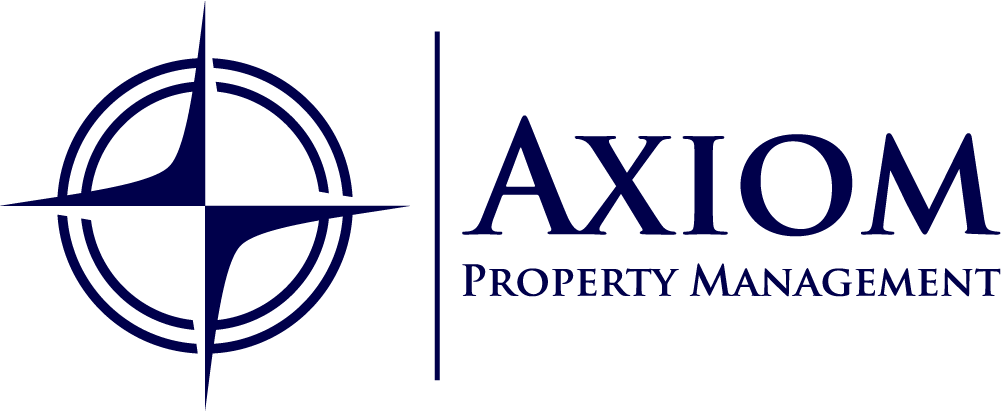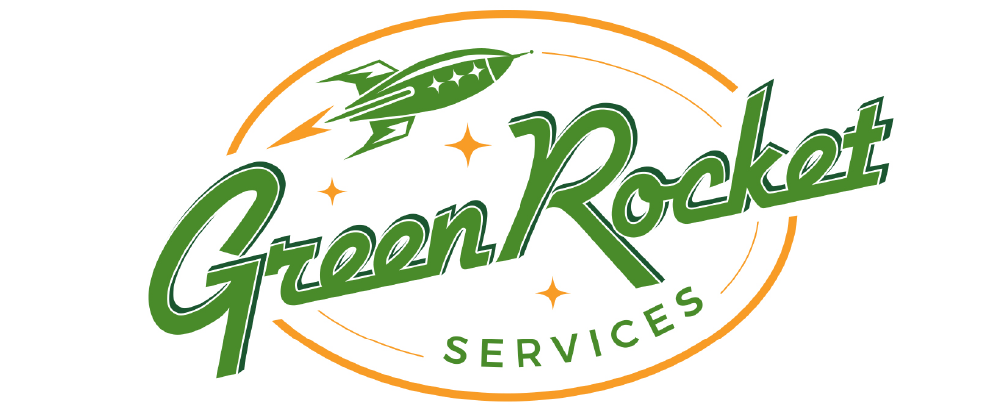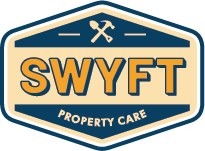 There are currently no vacancies.
Awesome Work Community
Enjoy a positive work community that fosters innovation and staff care. Opportunities to care for fellow associates through a company benevolence fund and serving in the community are two examples of what makes this an awesome place to work.
Great Pay and Benefits
Enjoy competitive base pay with bonus opportunities for ALL associates and a benefits package that allows you to care for and protect yourself and your family and prepare for your future.
Real Career Growth and Opportunities
Enjoy a diverse company where associates can engage in areas of technical interest and prosper along with the company. Over the last several years, we have promoted over 35% of our current associates as our growth has created opportunities to pursue new ventures without having to leave the company.
MAINTENANCE TOOL PROGRAM
We will make sure you have the tools and tool organizer needed to do your job
401K PLAN
Our Company match is up to 4%
GREAT BENEFITS
Medical, Dental, Vision, Short-Term and Long-Term Disability, Life Insurance & Tuition Reimbursement and more!
REAL CAREER GROWTH & OPPORTUNITY
Find a CAREER, not just a job
We treat people the way we want to be treated
Respecting the Golden Rule is a good way for all of us to go through life.
We do the right thing - especially when no one is looking
Trust and integrity aren't added bonuses — they're the essence of who we are.
We ask for help when we need it
Life isn't a solo effort . . . we're all in this together. That means we give our employees the freedom to lean on each other and ask for help when needed. In fact, we require it.