Axiom Equities
Real Estate Well-Purchased

There are currently no vacancies.
MAINTENANCE TOOL PROGRAM
We will make sure you have the tools and tool organizer needed to do your job
401K PLAN
Our Company match is up to 4%
GREAT BENEFITS
Medical, Dental, Vision, Short-Term and Long-Term Disability, Life Insurance & Tuition Reimbursement and more!
REAL CAREER GROWTH & OPPORTUNITY
Find a CAREER, not just a job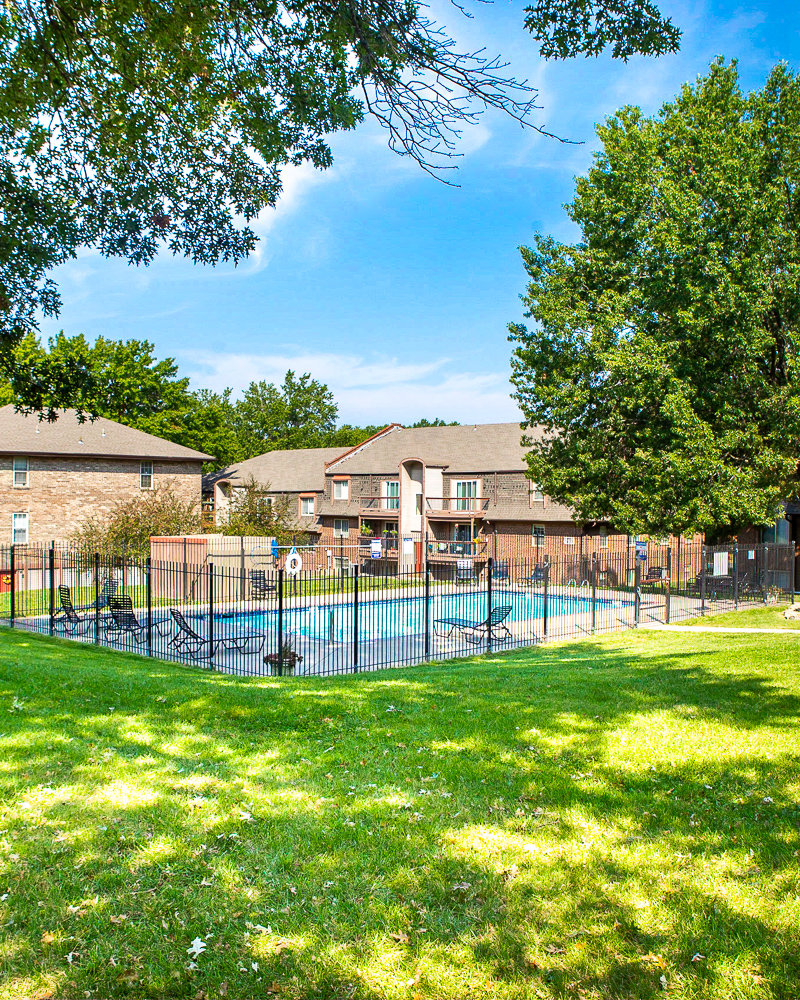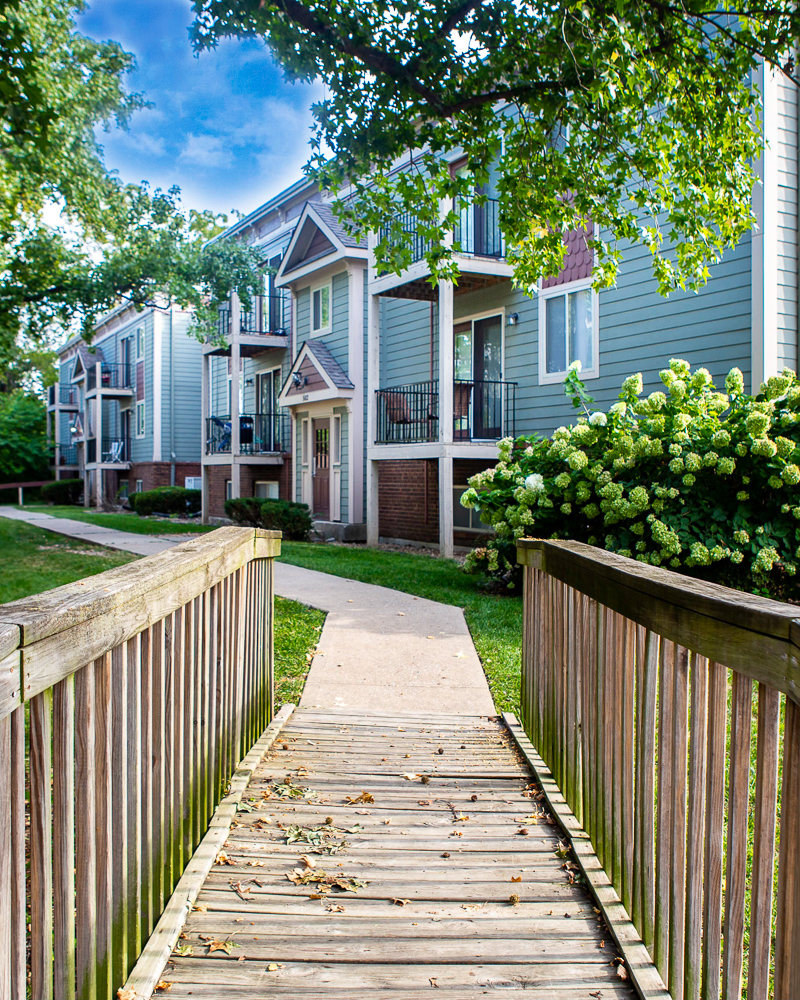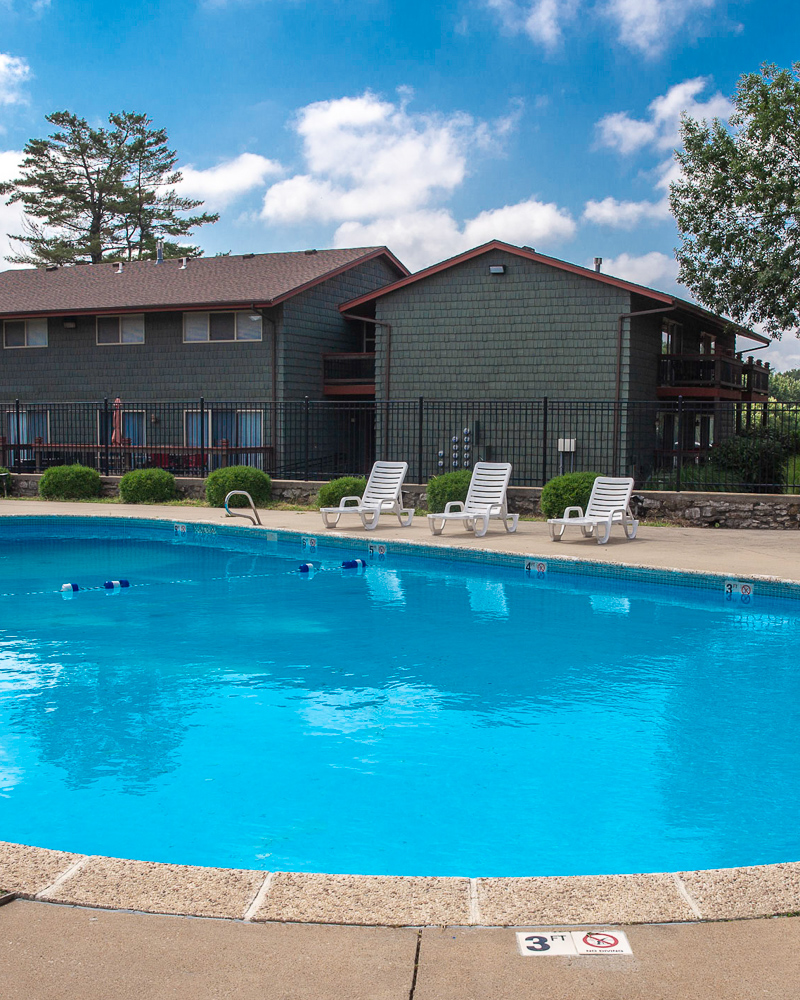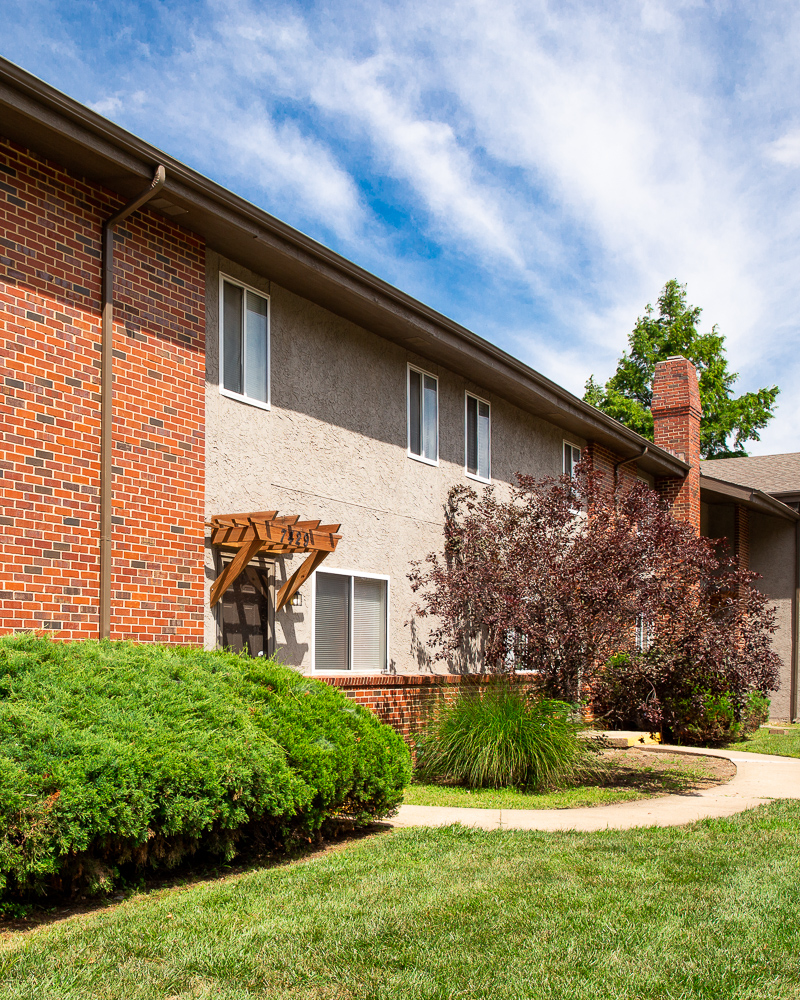 FOUNDED IN 2007
This Is Who We Are
Axiom Equities was created as a strategic real estate firm dedicated to growing and preserving wealth through the purchase of high-quality, income-producing properties. After purchasing more than $50m in real estate, including more than one thousand apartment units, Axiom Property Management was formed to maximize operational and financial performance of the company's portfolio of acquisitions. The Axiom Equities team now focuses on providing individuals with co-investment opportunities in cash-flowing apartment complexes. Founders John Emanuels and Ben Kalny continue to run the company's daily operations.
We thrive on innovation and improvement.
Over the years, we've recognized opportunities to apply our experience and adapt to today's ever-expanding and constantly-changing marketplace. We'll never settle for less, and continuously seek ways to encourage and enhance the allocation of time, energy and resources in our service to others.
Real Career Growth and Opportunity