MEET OUR COMPANIES
Real Estate Well Purchased, Well Managed and Well Serviced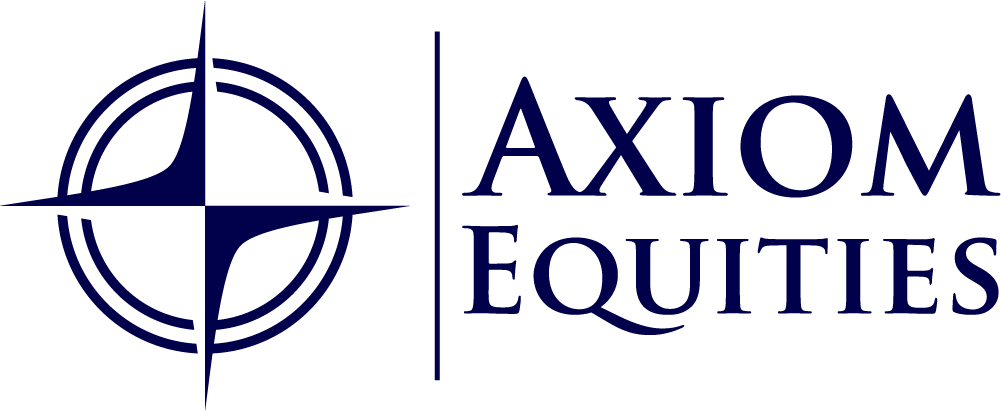 We are a strategic real estate firm dedicated to growing and preserving wealth through the purchase of high-quality, income-producing properties. Axiom Equities focuses on providing individuals with co-investment opportunities in cash-flowing apartment complexes. Established in 2007, founders John Emanuels and Ben Kalny, continue to run the company's daily operations.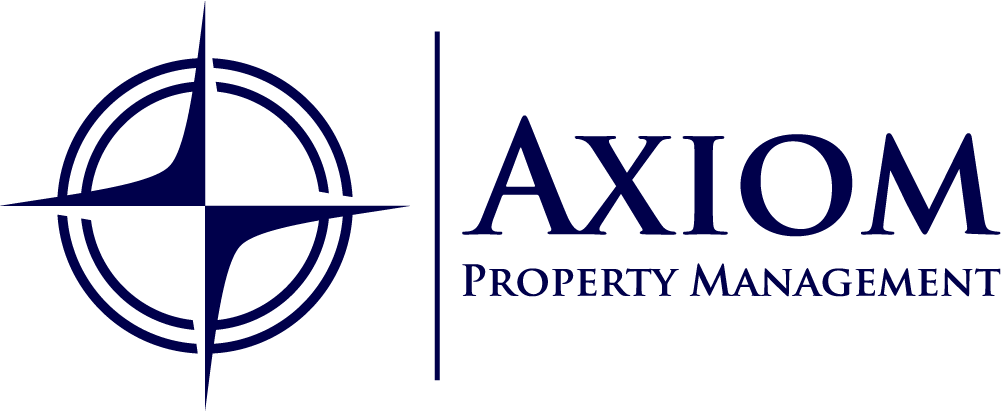 APM maximizes the operational and financial performance of Axiom Equities' real estate portfolio. Founded in 2013, preserving the value of the real estate is the most important part of our service to our shareholders. Combined with dedicated professionals at each location, our expectation is that our residents are served well and feel right at home.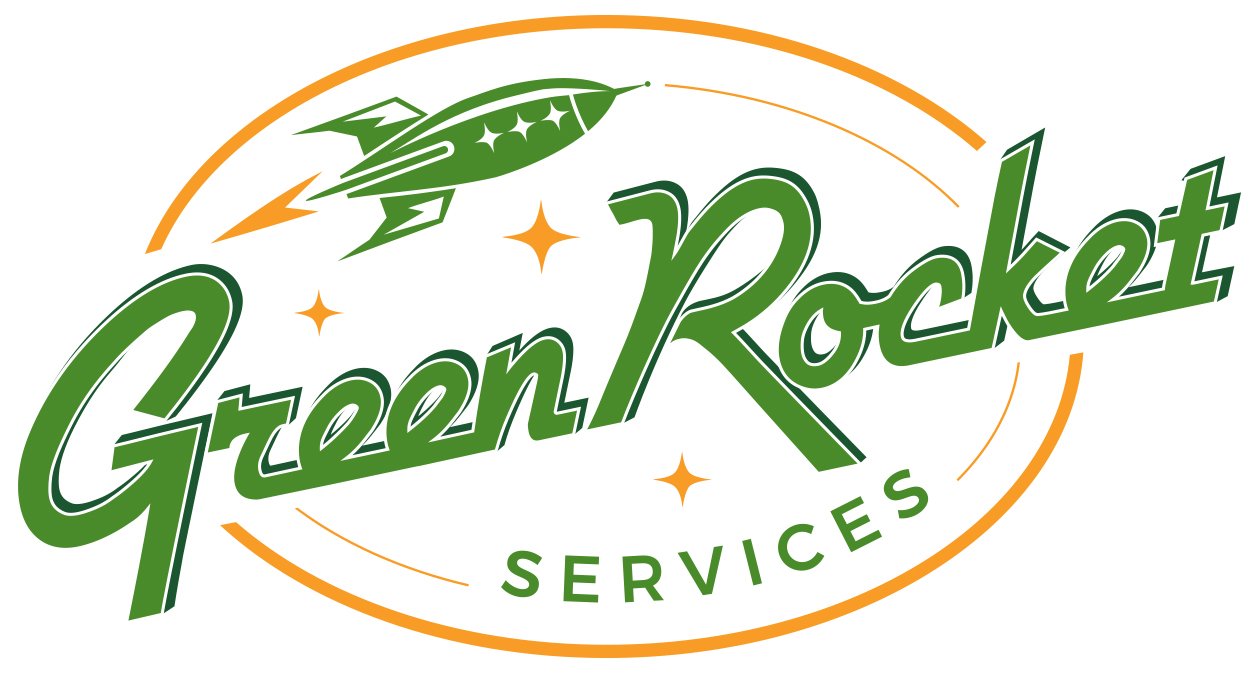 You know how hard it is to find reliable, cost-effective contractors that perform quality work for your home? Green Rocket Services exists to deliver compelling value, high-caliber work, and a refreshing customer experience for multi-family property managers and strategic real estate investors. We had to solve it for ourselves and decided to share our growing platform with others.
Real Career Growth and Opportunity