SWYFT PROPERTY CARE
Real Estate Well-Serviced
There are currently no vacancies.
MAINTENANCE TOOL PROGRAM
We will make sure you have the tools needed to do your job
401K PLAN
Our Company match is up to 4%
ON-SITE DISCOUNTS
20% off monthly rent at an Axiom Property
GREAT BENEFITS
Medical, Dental, Vision, Short-Term and Long-Term Disability, Life Insurance & Tuition Reimbursement
REAL CAREER GROWTH & OPPORTUNITY
Find a CAREER, not just a job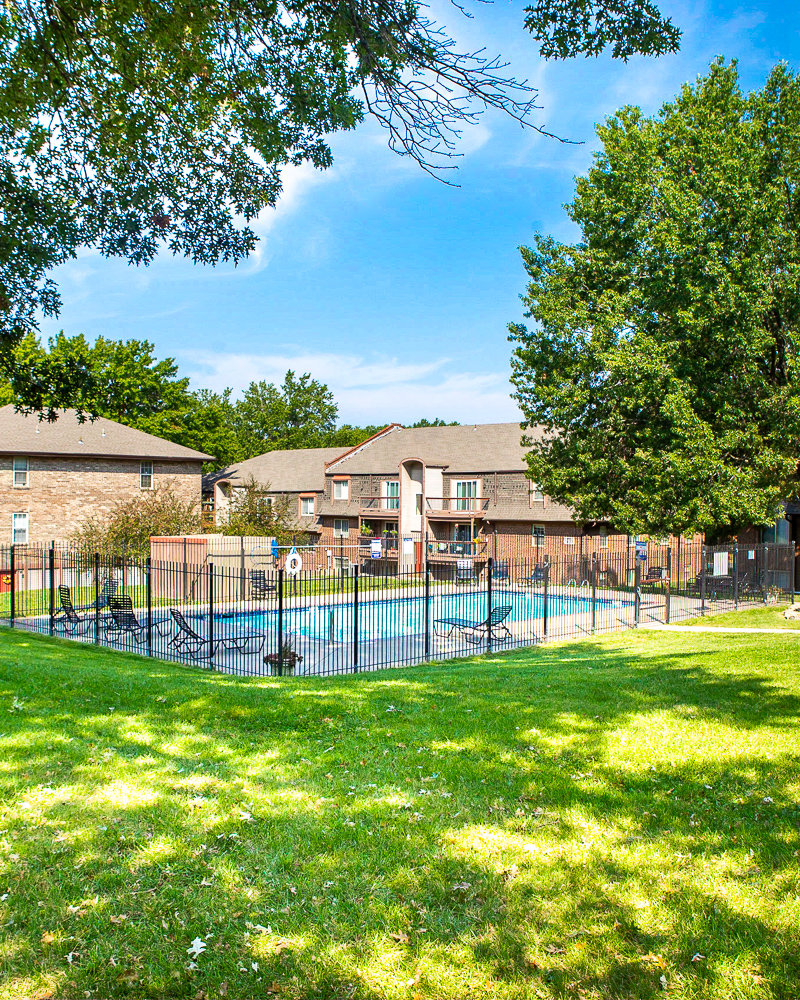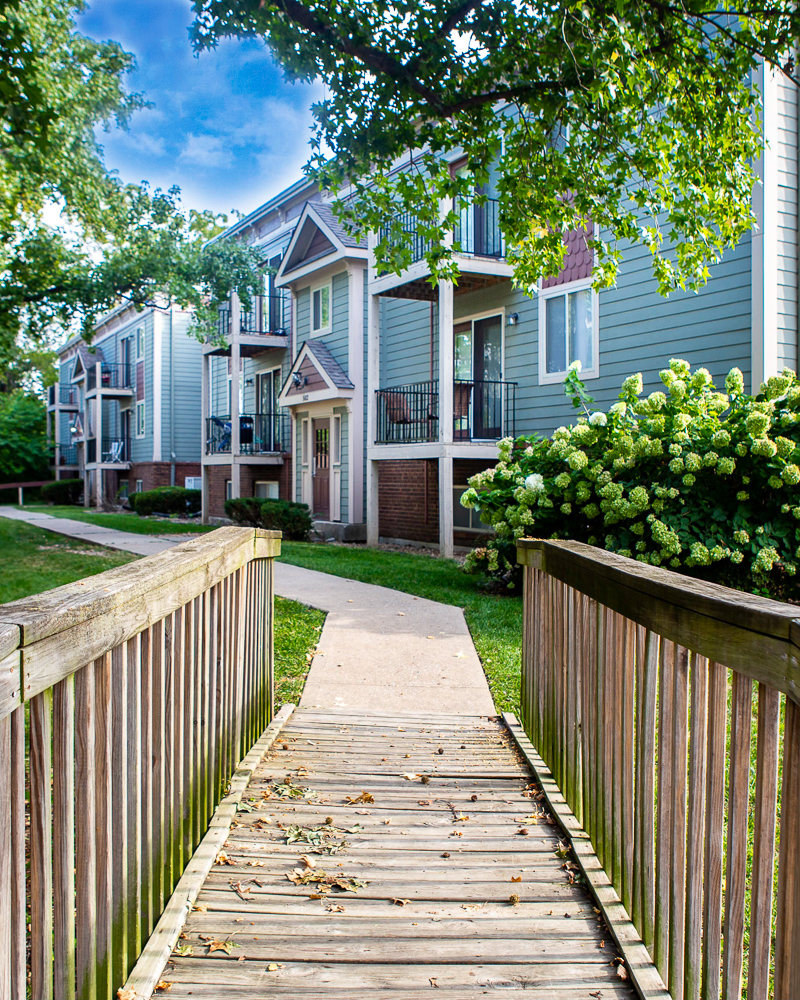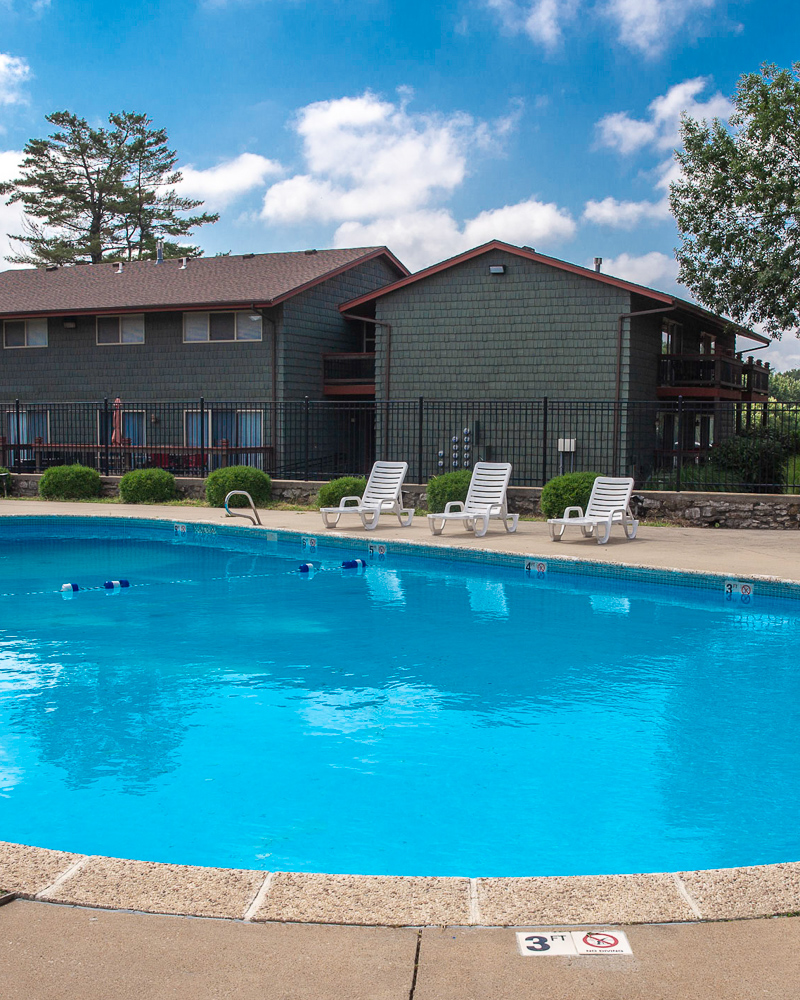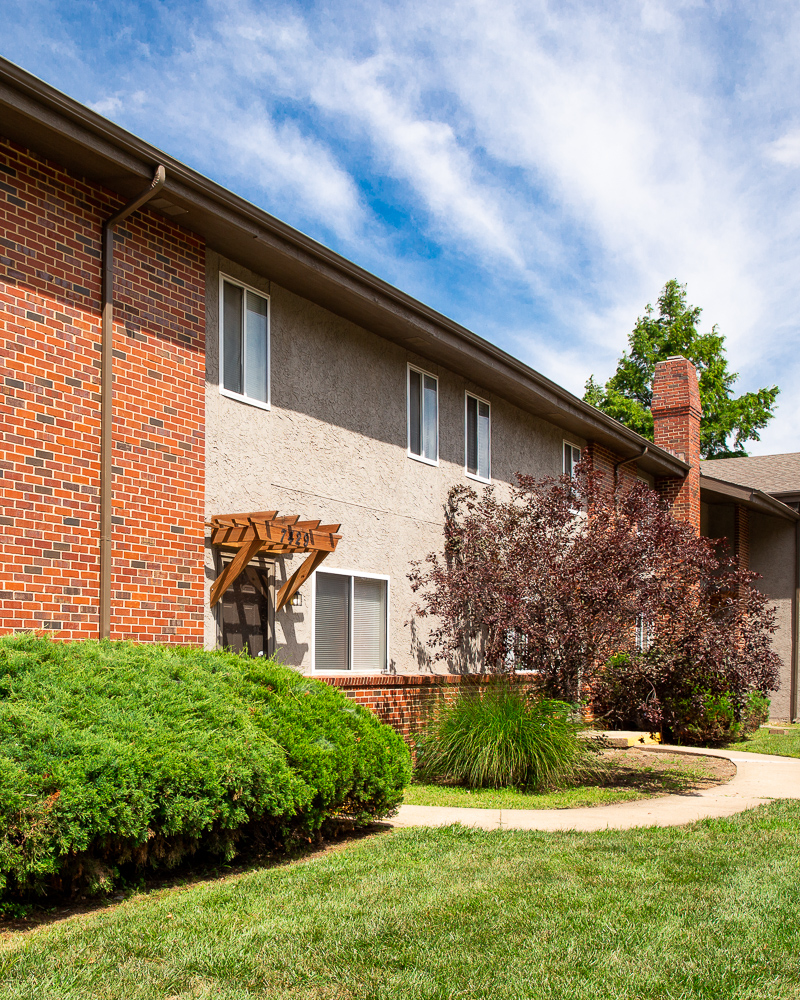 FOUNDED IN 2021
Vaulued Customers Year After Year
First impressions matter. At Swyft Property Care, we understand that the manner in which property is cared for is a reflection on both Swyft as well as the customer. We take this seriously. By leveraging the latest products, equipment, and technologies, the Swyft methodology of continual improvement brings ongoing benefit to valued customers year after year.
Real Career Growth and Opportunity